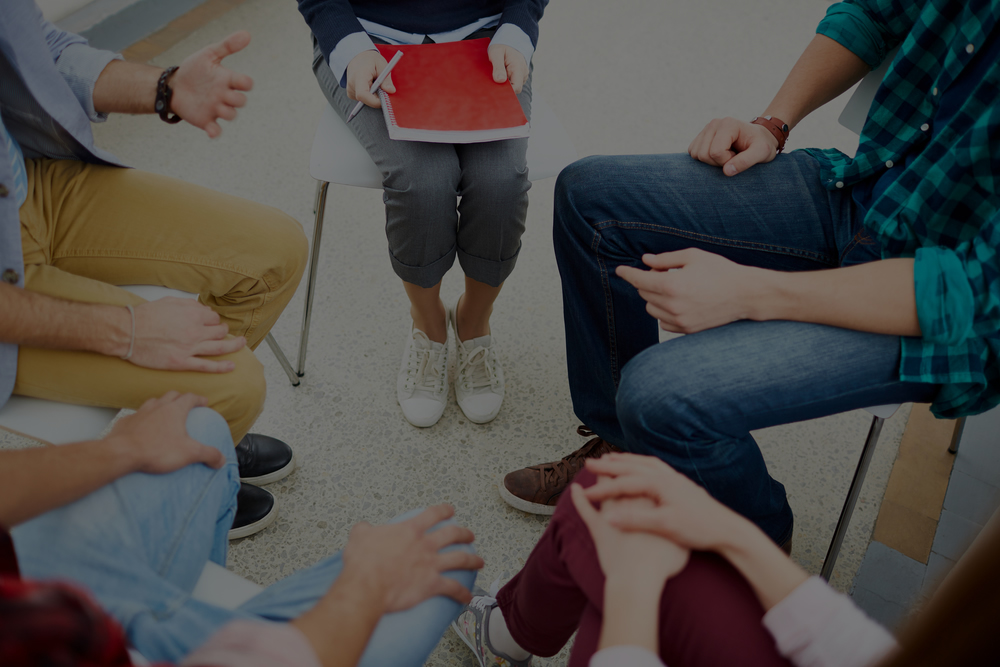 About Us
A few words about our Center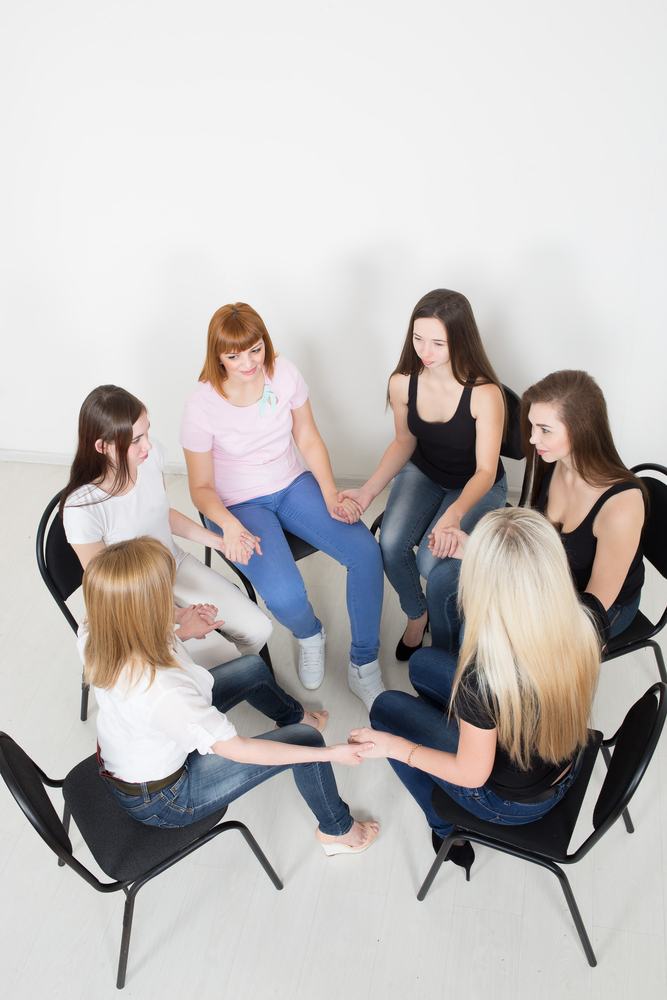 About Watson Detox
---
Even if you've only been struggling with addiction for a matter of months, everyone who is going through the debilitating and destructive disease requires help from professional experts. What you need is a customized and comprehensive addiction treatment that will be tailored to your needs and altered continuously to meet them. Not only do you need treatment to be personalized, you need it to be based upon a structure that is effective. Read on to see how our addiction treatment centers will help you create this program.
Supervised Detox
---
The first thing you will do when you come to our addiction treatment facility will be go through detox in our individually managed detox. While you are going through this process of expelling the harmful toxins that keep you dependent upon your drug of choice, you will go through unpleasant symptoms. This is why we must watch over you carefully to ensure that you have a foundation for long-term sobriety. We must see to it that this process is not only as safe as possible, but as comfortable as it can be.
Individual Therapy
---
After detox, you will start individual therapy at our addiction treatment clinic. Here you will meet with a personal counselor who will work with you to create a personalized program that includes dual diagnosis mental health treatment. You will tell your story and receive professional advice that will help and guide you through this process. Once you have become comfortable sharing in an individual setting, you will move on to group sessions.
Group Therapy
---
Then, you will meet with a group to begin working on problems with the tools of communal respect and empathy. During group meetings, you will talk with one another, share your struggles, listen to each other, and work together to provide insight and meaningful advice. The love, care, and support you will have here will motivate you through the tough times. You will have the assistance and guidance you need to talk through your feelings and find positivity in darkness.
Aftercare
---
The last thing you will do before leaving our addiction recovery center is make sure that your addiction program is up-to-date. You will not only leave with the support and guidance of everyone you've met, you will leave with the effectiveness and assistance of your personalized addiction recovery program. You don't have to do this on your own. Give us a call today and we will begin setting up your appointment for a free consultation. You can do this. Call us today.
You deserve a change.
We are here
to help
---